Pass The Popcorn // Get on Up – La storia di James Brown.
18 Febbraio, 2015
---
Perché rovinare una bella storia anche se in parte inventata o romanzata… NO NO! MA quale inventata o romanza l'incredibile storia della vita di James Brown (Chadwick Boseman) è andata proprio così! Lo chiamavano Soul Brother Number One, Sex Machine, Mr. Dynamite, The Hardest Working Man in Show Business, The King of Funk, Minister of The New New Super Heavy Funk, Mr. Please Please Please Please Her, The Boss and foremost, The Godfather of Soul… e forse ne ho dimenticato qualcuno…
Questa sera su pellicola va' in onda l'evoluzione di una delle figure più influenti del XX secolo.… 3……2…1…PLAAAYYYY !
 Streaming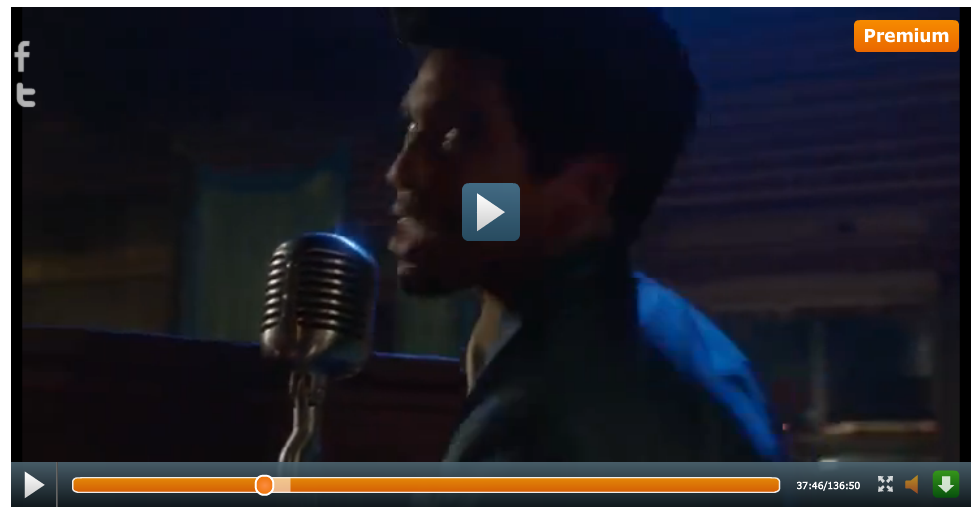 ---
SECONDO NOI TI POTREBBE INTERESSARE ANCHE: