PASS THE POPCORN // I'M NOT THERE (2007).
21 Ottobre, 2015
---
Diavolo di un Todd Haynes! L'ha fatto di nuovo. A dieci anni di distanza da Velvet Goldmine, in cui narrava la controversa storia del glam-rock, si è misurato con la vita e le opere (che poi si fa un po' di difficoltà a distinguere, in verità) del più geniale musicista degli ultimi cinquant'anni. Un essere proteiforme, dai confini sfilacciati, difficile da identificare. Un vero e proprio camaleonte della personalità: Mr. Zimmerman in persona. Esatto, il buon vecchio Bob Dylan. Quante facce ha questo strano essere umano? Quante vite è possibile vivere, in una manciata di anni? Quante vite, reali o inventate, si possono vivere contemporaneamente? Ecco un argomento complesso quanto l'esistenza stessa; su cui quel diavolo di Todd ci ha fatto un film. Geniale, non si può utilizzare altro aggettivo. Forse non quanto Mr. Zimmerman, ma ammettiamolo, stavolta ci va davvero vicino…
---
 ″One, never trust a cop in a raincoat. Two, beware of enthusiasm and of love, each is temporary and quick to sway. Three, if asked if you care about the world's problems, look deep into the eyes of he who asks; he will not ask you again. Number four and five, never give your real name… and if ever told to look at yourself, never look. Six, never say or do anything the person standing in front of you cannot understand. And seven, never create anything. It will be misinterpreted, it will chain you and follow you for the rest of your life and it will never change″.
STREAMING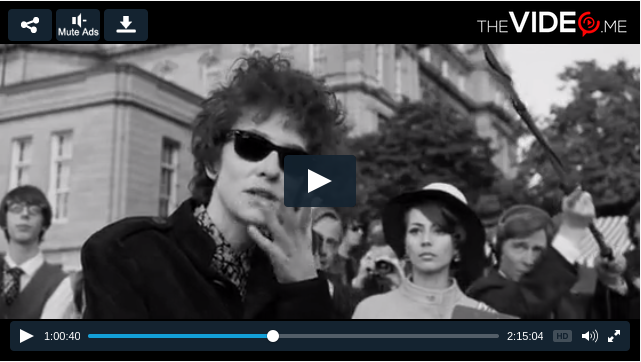 ---
SECONDO NOI TI POTREBBE INTERESSARE ANCHE: