Pick Of The Day – Brooklyn Gang / 1959
3 Dicembre, 2014
---
"If I am looking for a story at all,
it is in my relationship to the subject
– the story that tells me, rather than that I tell.
---
Bruce Davidson, iconico fotografo di New York membro della storica agenzia "Magnum Photos", ha realizzato questo scatto nel 1959 mentre percorreva con la Gang "The Jokers" le strade di Brooklyn. Tenete l'icona aperta perché riparleremo di lui nell'anniversario degli scontri per i diritti civili negli United States.
ps: Indovinate di chi sono gli scatti sulla copertina "Together Through Life" di Bob Dylan?
---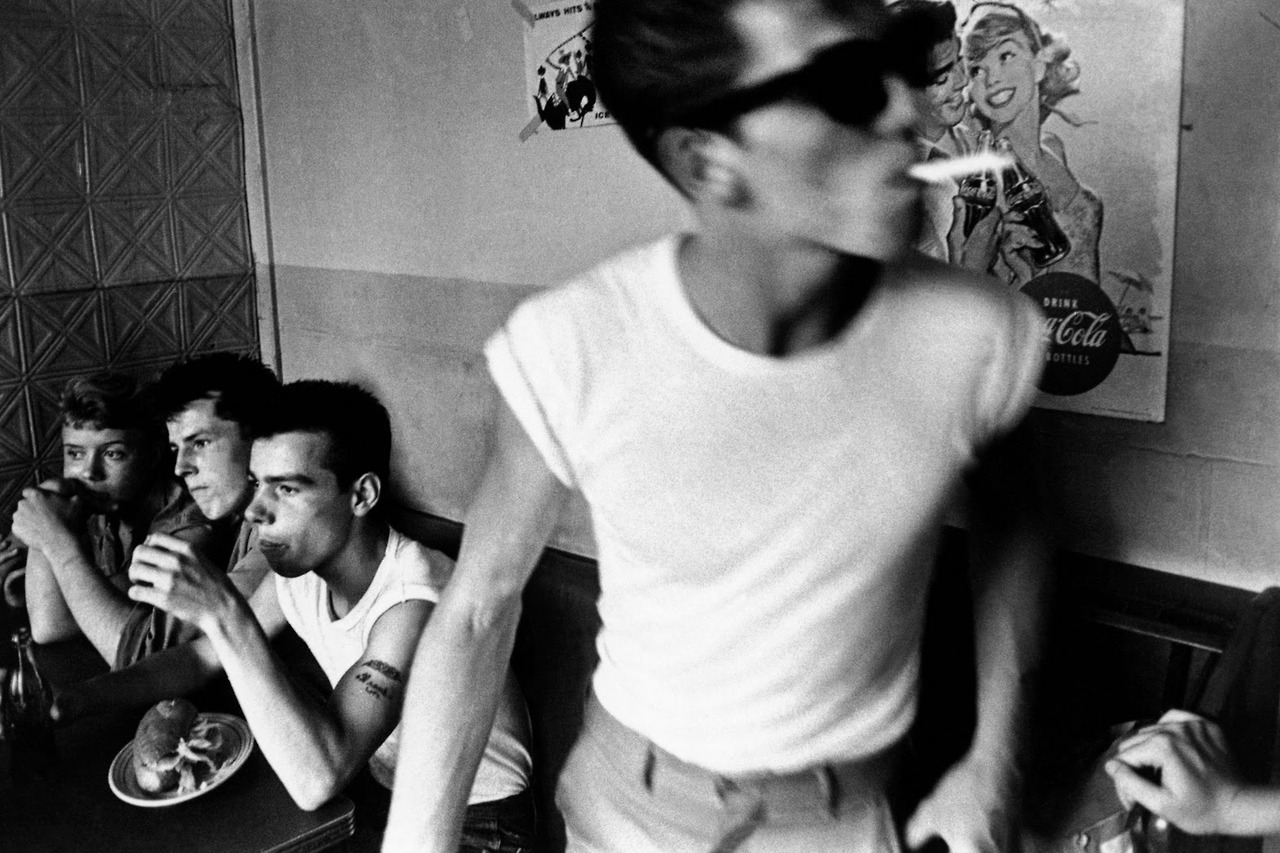 ---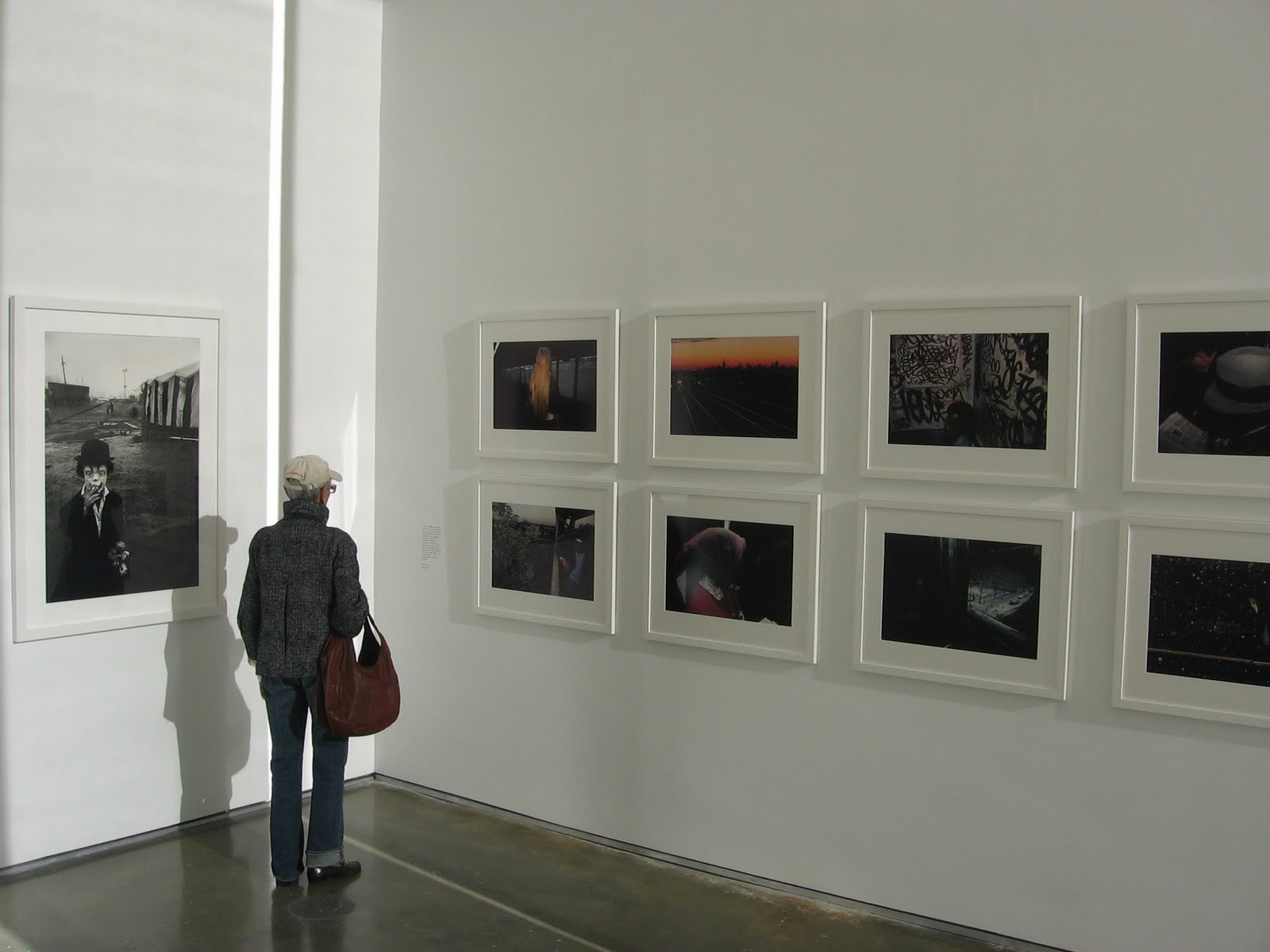 ---
SECONDO NOI TI POTREBBE INTERESSARE ANCHE: