Pick Of The Day // Walter Iooss Jr.
28 Maggio, 2015
---
C'è solo un "The Poet Laureate of Sports" nel mondo: Walter Iooss Jr.
La fissa per lo "scatto in volo" con la palla da basket in mano gli è venuta quando fotografò per la prima volta Michael Jordan, durante la gara di schiacciate che cambiò le leggi di gravità del gioco inventato dal professor James Naismith.
Ha fotografato per lo più sportivi ma anche gli artisti della Atlantic Records a New York, immortalando  James Brown , Jimi Hendrix, Janis Joplin e molti altri. Nel 1993 il lavoro di Iooss è stato descritto in 27 cards nell'album di figurine UPPER DECK titolate "The Collection Iooss". La sua creatività è stata quasi sempre impegnata per la "gloria" di Sport Illustrated e credo che solo Neil Leifer, di cui parleremo prossimamente  posso competere con lui per il titolo di miglior fotografo sportivo della storia.
ps: Occhio ad un Michael Jordan maii visto in pose quotidiane.
---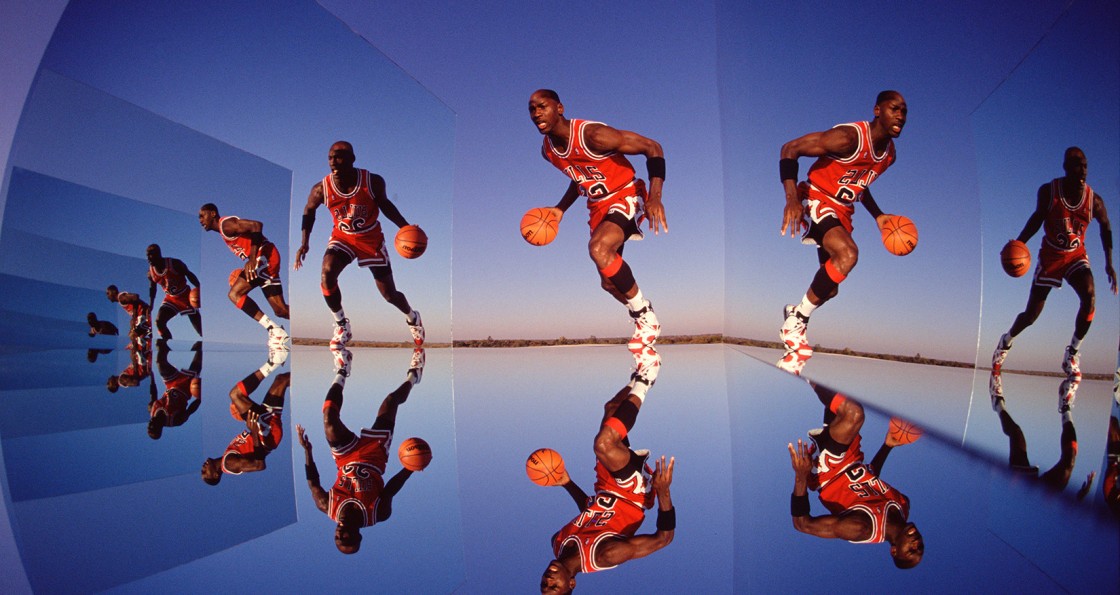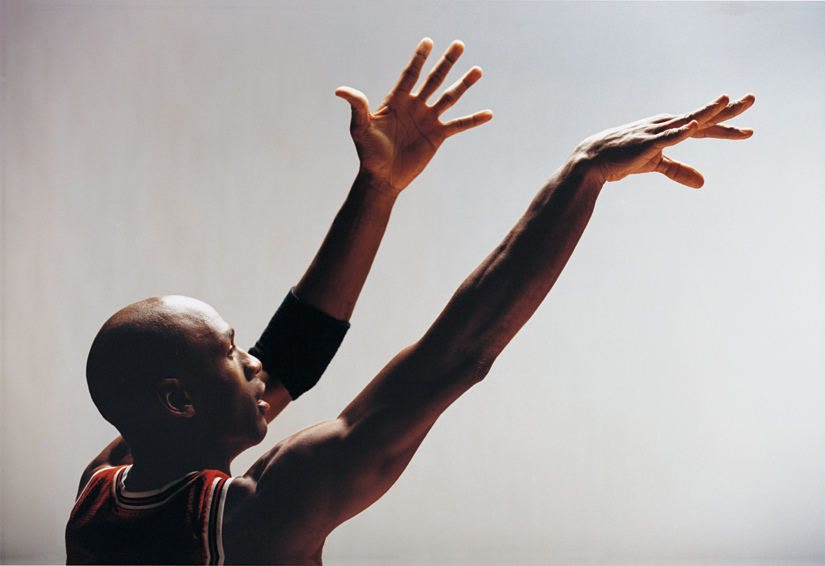 SECONDO NOI TI POTREBBE INTERESSARE ANCHE: