The One of the Week – Tropical Pizza (Radio Deejay)
30 Aprile, 2015
---
Questa settimana per The One of the Week vi consigliamo il programma più rock'n'roll di Radio Deejay: Tropical Pizza, in onda dal lunedì al venerdì dalle 16 alle 18.
Fabrizio Lavoro in arte Nikki al microfono, Dj Aladyn in regia. Ogni settimana il "blokko sequenziale" di dj Aladyn e le performance live in acustico con gli ospiti in studio. Ci ascoltiamo la puntata dello scorso 17 aprile con i Bluebeaters ospiti del programma.
It's all right tropical pizza style!!!
PODCAST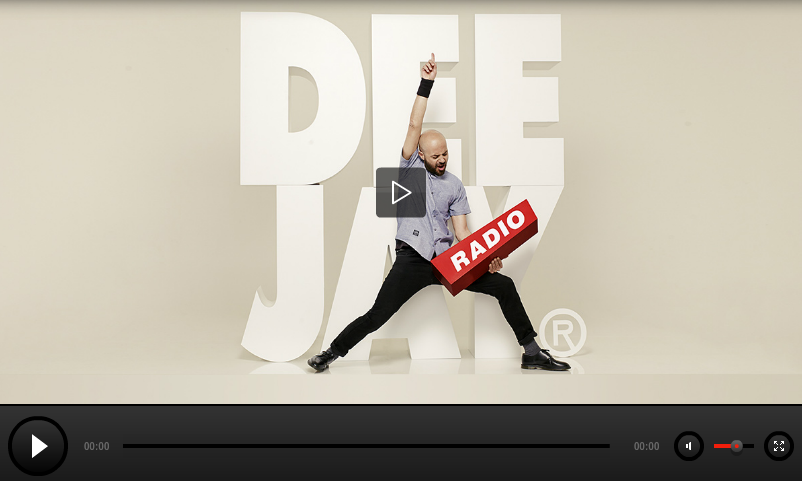 SECONDO NOI TI POTREBBE INTERESSARE ANCHE: