Track Of The Day // 1 from Tav Falco.
7 April, 2015
---
Parlare con Tav Falco nel Godot Art Bistrot significa andare oltre ogni espressione d'arte. Se la misura del talento non è ciò che si vuole ma ciò che si può, l'ambizione indica solo il carattere dell'uomo ed il sigillo del maestro… è l'esecuzione.
Un esecuzione può essere filmata creando un sessione "romantica", come l'immagine di due ragazzi chiusi una stanza, appoggiati ad un mobile pieno di dischi mentre le idee, le parole e la musica risvegliano l'animo senza margini di età.
Veder brillare gli occhi di Tav alla pronuncia di questo "romantico cortometraggio" è stato come innamorarsi di nuovo per la prima volta della musica. Un Chet Baker d'annata in uno "Short Doc" firmato da Bertrand Fèvre.
---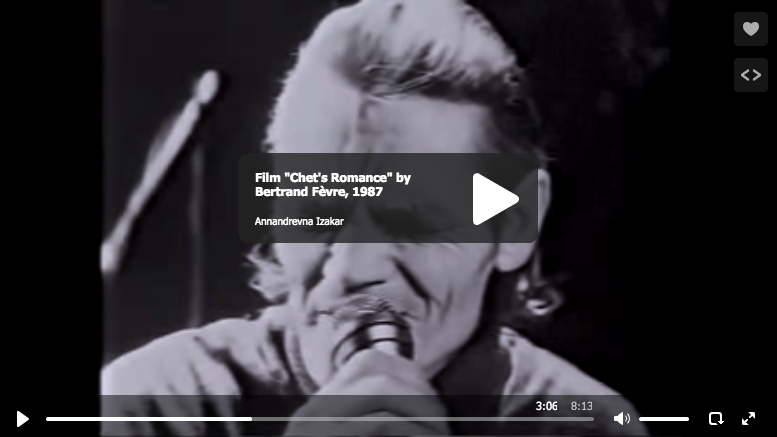 ---
SECONDO NOI TI POTREBBE INTERESSARE ANCHE: