Day By Day // Barks –n– Goodfellas, presenta: Ryley Walker live @ MONK, Roma (09-06)
9 Giugno, 2016
---
Stasera IL GIARDINO DI Monk ospita un eccezionale ritorno.
( MONK – Circolo Arci Via Giuseppe Mirri, 35 ROMA)
---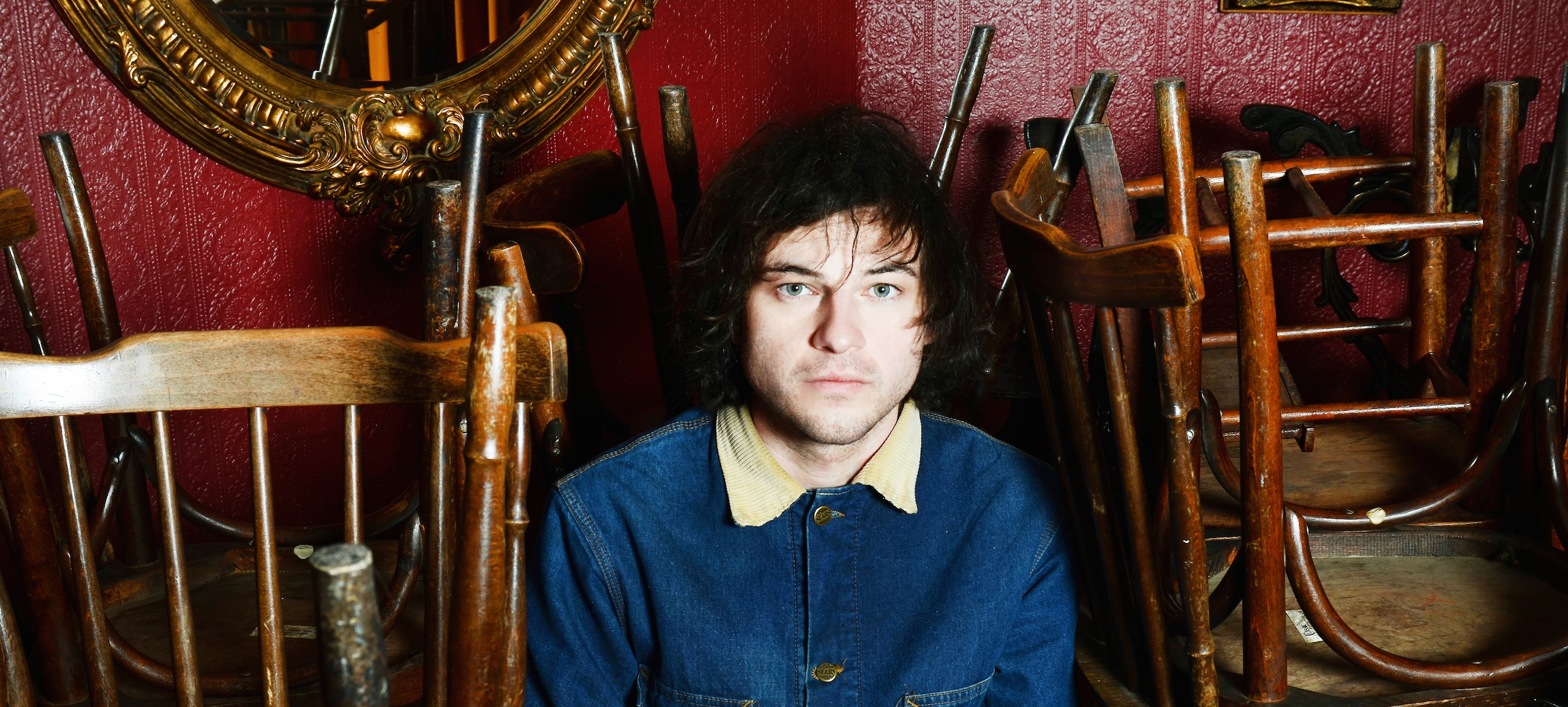 ---
Ryley Walker, perla del cantautorato made in USA, è prossimo alla pubblicazione del suo nuovo album Golden Sings That Have Been Sung che sarà disponibile dal 19 agosto per la Dead Oceans Records.
Da pochi giorni ha reso pubblico il singolo "The Halfwit In Me" e al Monk suonerà in anteprima internazionale tutto il nuovo album.
Un appuntamento da non perdere assolutamente.
---
---
Il suo precedente disco "Primrose Green", cosi come il primo "All Kinds Of You" , è un capolavoro folk con una forte venatura jazz, un album che merita più di un ascolto e che ci permette di accostare il cantautore di Rockford, Illinois, a grandi interpreti del genere in questione come Tim Buckley, Van Morrison e Nick Drake.
Senza dubbio, uno dei migliori lavori che la Folk Music americana abbia sfornato negli ultimi anni.
---
---
 Abbiamo grandi aspettative per il nuovo lavoro e siamo sicuri che nessuno di noi verrà deluso.
---
SECONDO NOI TI POTREBBE INTERESSARE ANCHE: