It's Buuutter on Popcorn // Joe Strummer: The Future Is Unwritten.
14 April, 2015
---
«I'd like to say that people people can change anything they want to; and that means everything in the world. […] People have got to stop pretending they're not on the world. […] People can do anything; this is something that I'm beginning to learn. [..] Think on that. Without people you're nothing».
---
Si racconta che al suo funerale, nel 2002, The Man in Black in persona, Mr. Johnny Cash, abbia detto: «Lui era il mio erede. Anche se forse non lo aveva capito». Un anno dopo sarebbe scomparso anche lui. Sono questi aneddoti a dare la misura della grandezza di Joe Strummer. A indicare la statura dell'uomo, prima ancora che dell'artista. Sono questi aneddoti a rendere difficile il riannodare i fili del discorso su una personalità tanto magnetica, da esondare dal proprio alveo di competenza, la musica. Joe è sempre stato qualcosa in più di un musicista; così come i The Clash non sono stati soltanto una band punk-rock. Hanno abbracciato a pieno le contraddizioni del proprio tempo; e, in un continuo corpo a corpo, sono riusciti a modificarne i caratteri, a cambiare la nostra percezione, a donarci una speranza. Per questo, in un tempo di plastica come quello in cui galleggiamo, si sente la mancanza di una band come i The Clash; per questo, a maggior ragione, ci manca Joe. Ci resta fortunatamente il suo esempio. Ci restano le sue parole.  THE FUTURE IS UNWRITTEN.
---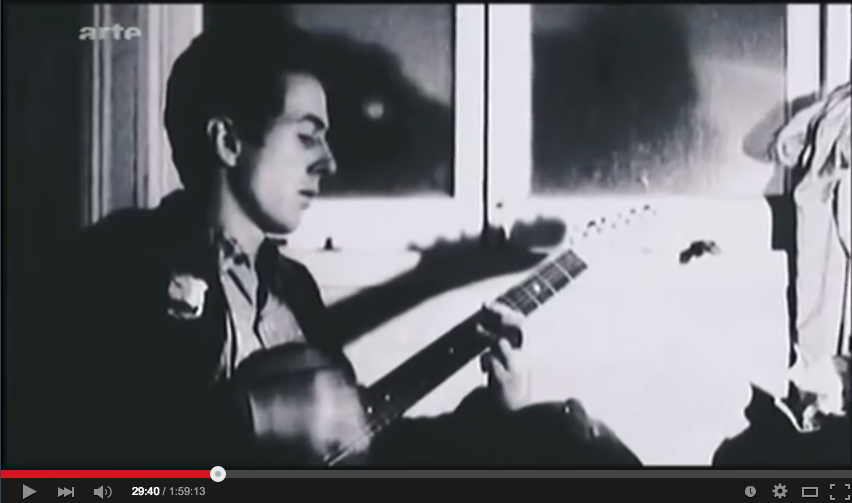 ---
SECONDO NOI TI POTREBBE INTERESSARE ANCHE: