Pick Of The Day – Jazz in NYC. 1958.
12 Febbraio, 2016
---
Si può fotografare il suono di una nota musicale? No… Si può fotografare la musica? forse… Si può fotografare un genere musicale? SI !! E Dennis Stock è uno di quelli che ci è riuscito per davvero.  Che il bianco e nero si prestasse alle emozioni sonore del jazz non c'era nessun dubbio visto che gran parte delle copertine sono impostate su questa tonalità. Nella Photo in copertina abbiamo Bill Crow, contrabbassista che ha collaborato con Mike Riley, John Benson Brooks, Teddy Charles, Stan Getz, Al Haig, Claude Thornhill, Terry Gibbs, Don Elliot, Jerry Wald, Marian McPartland, Jimmy McPartland, Jimmy Raney, Jim Hall, Gerry Mulligan, Al Cohn & Zoot Sims, Bob Brookmeyer & Clark Terry, Roger Kellaway, Quincy Jones, Benny Goodman, Eddie Condon, Walter Norris, Peter Duchin,  Doug Proper, Joe Beck, Lou Caputo eeed altri sicuro ne ho perso qualcuno per strada…
---
Ernest Miller – USA. New Orleans, Louisiana.1958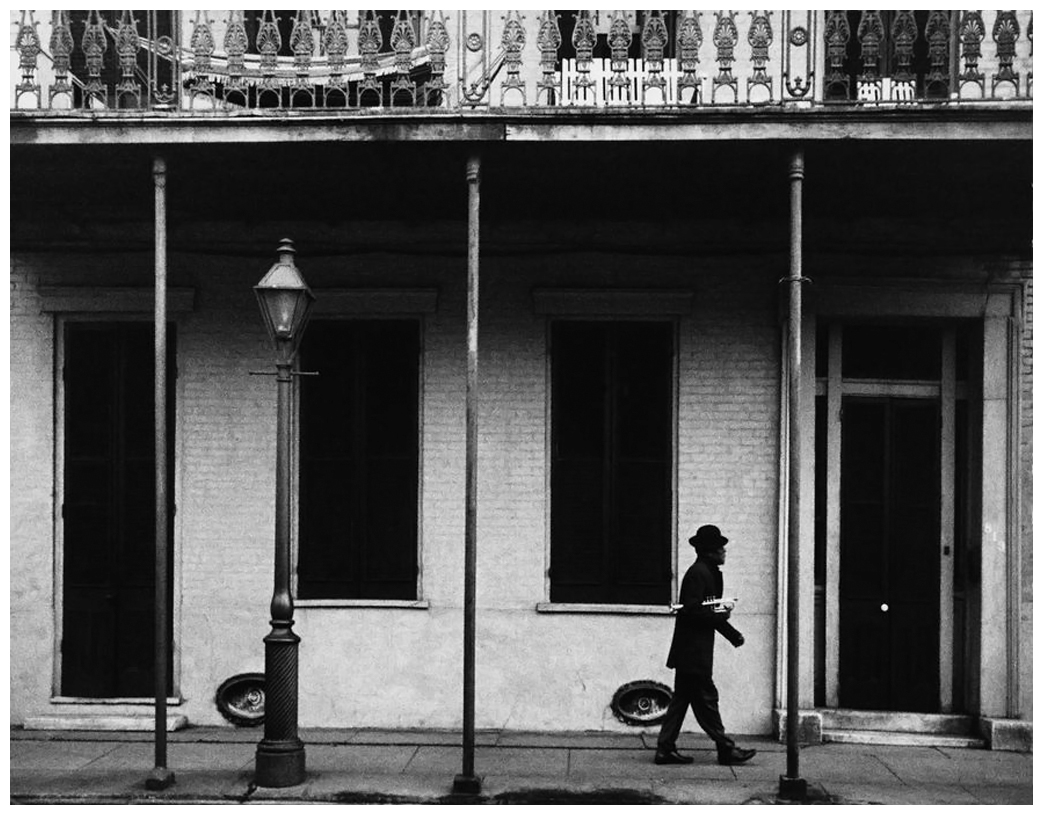 ---
Monk al piano.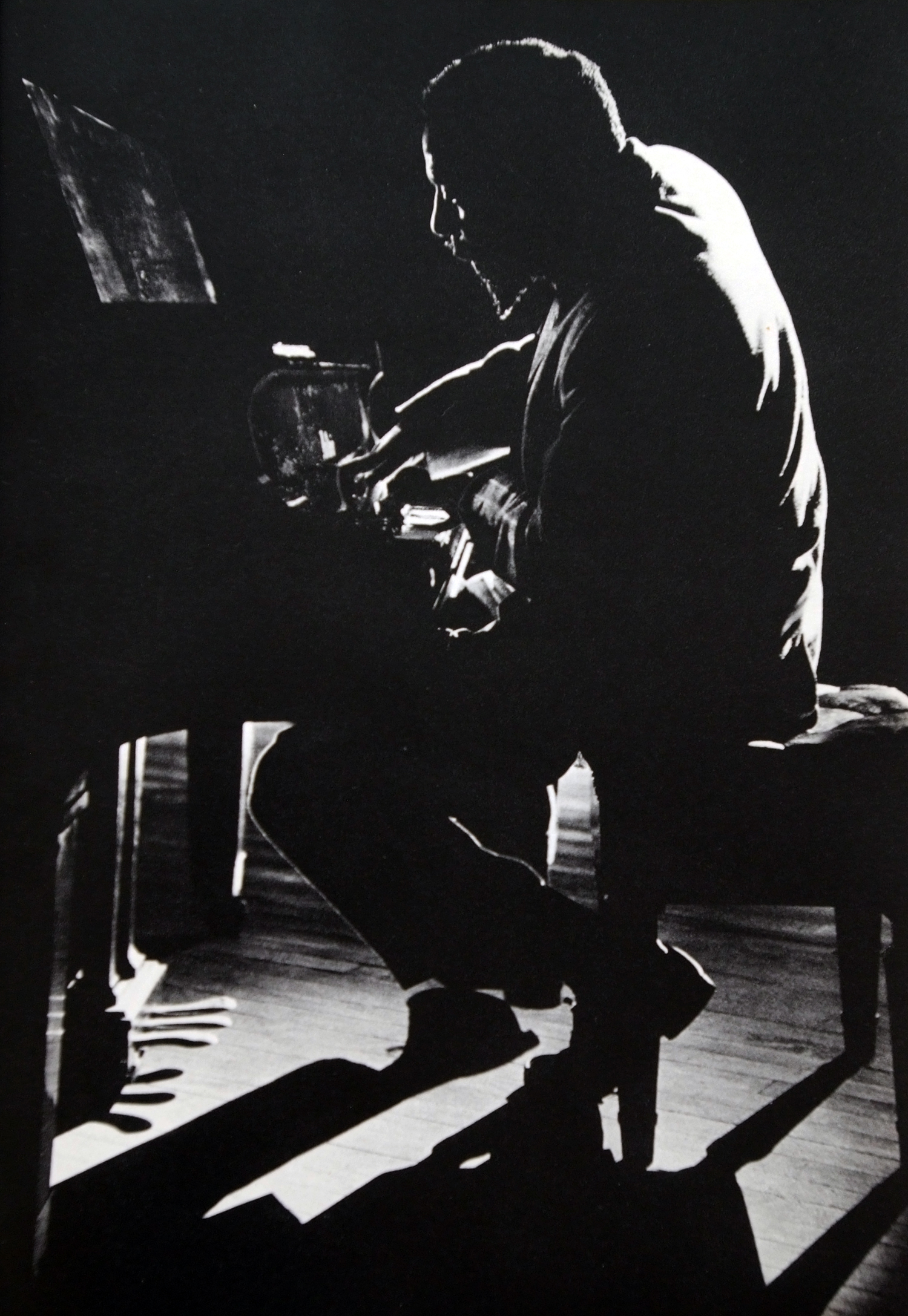 ---
Miles Davis, backstage at 'Just Jazz' concert, Los Angeles, 1950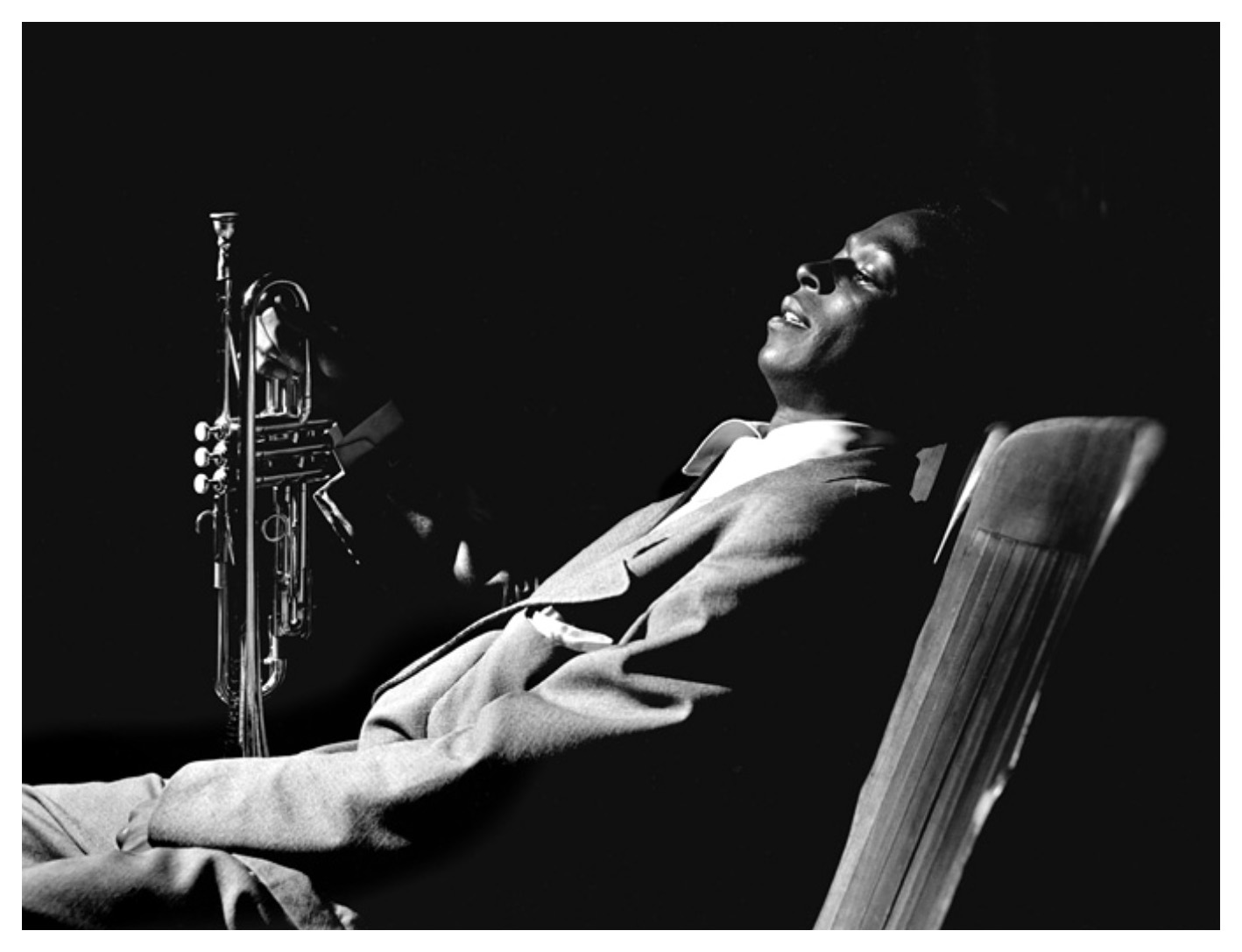 ---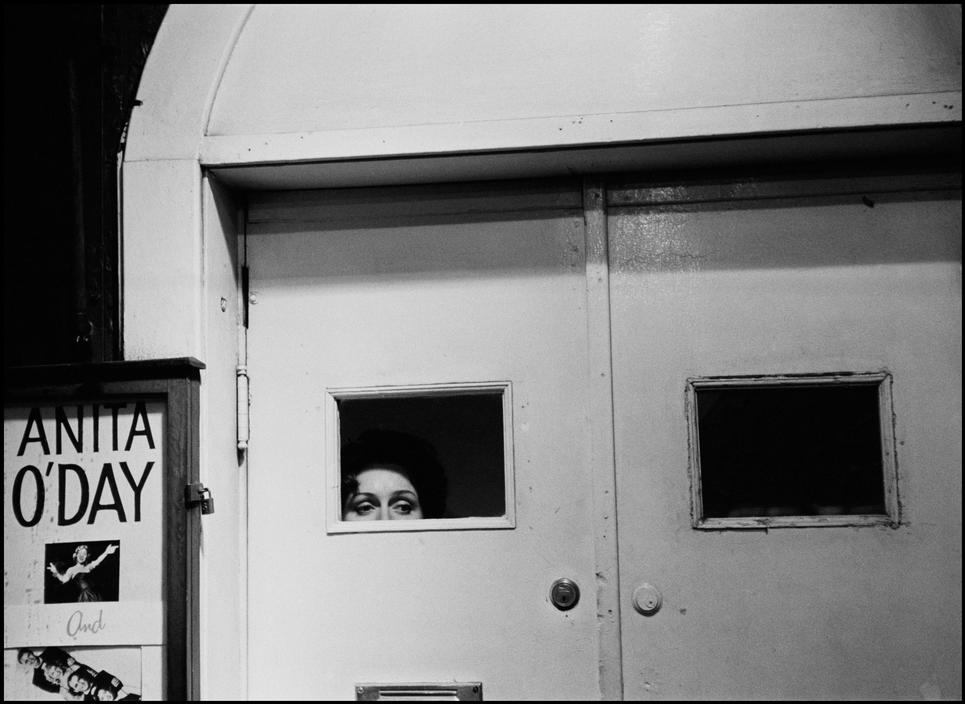 ---
SECONDO NOI TI POTREBBE INTERESSARE ANCHE: