The One Of The Week // John Peel Show (1978)
19 Maggio, 2015
---
Who Is John Peel ??? Già chi è ?? Uno dei più grandi giornalisti e conduttori radiofonici della storia musicale. Lo avevo nominato in una Track Of The Day parlando dei Tomorrow con il brano "Now your Time Has come". Beh, credo proprio che sia arrivato il momento di scoprirlo a pieno mentre conduceva una sua sessions sulla BBC Radio. Diretto come pochi, con la visione "di gioco" che pochi potevano e posso permettersi tutt'ora dopo la sua scomparsa nel 2004. Pensate che il London's Evening Standard titolò l'annuncio con "the day the music died", citando Don Maclean con il pezzo "American Pie".
---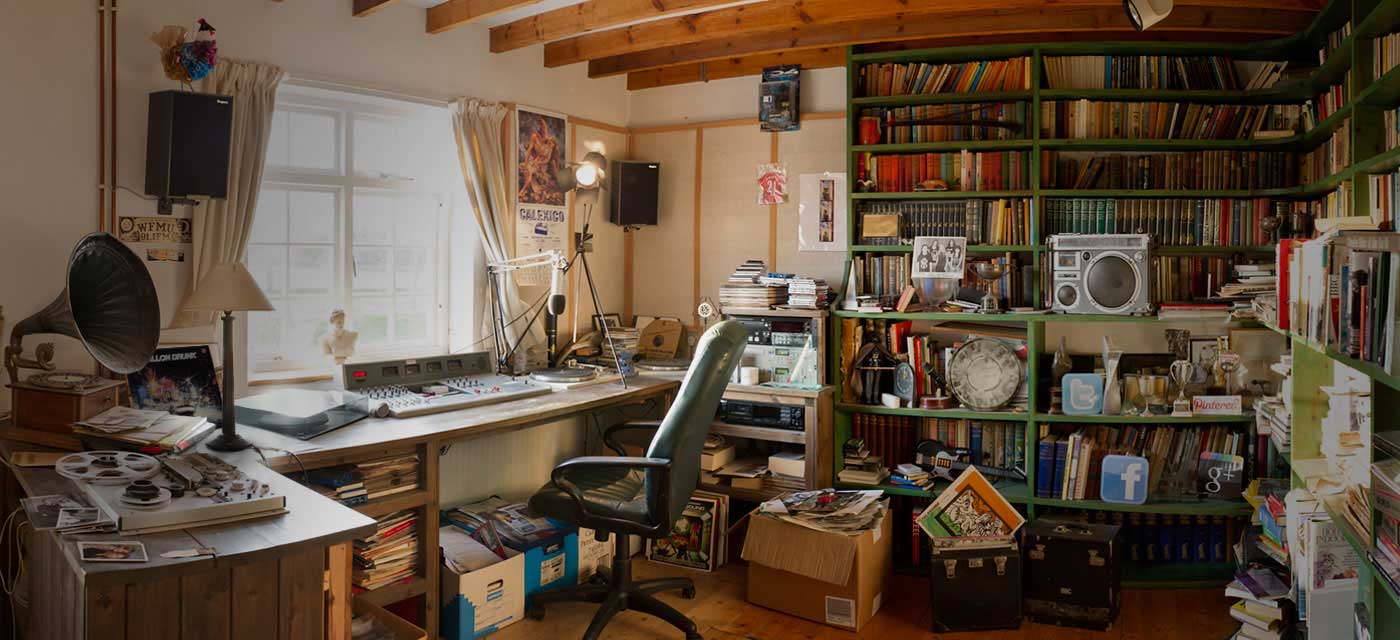 ---
Dal suo studio appena ritornato a Londra da giovane dopo un piccola parentesi Americana causata dal trasferimento del padre, john, butta le radici delle storia musica e quando nacquero i CD-ROM la sua risposta fu:
"Somebody was trying to tell me that CDs are better than vinyl
because they don't have any surface noise.
I said, 'Listen, mate, *life* has surface noise."
---
---
Duro con molti gruppi, perché se fai musica devi saper fare musica come te stesso, e non con un altro sound quindi la frase: "I just want to hear something I haven't heard before." seguita da "I don't know what young people want to hear anymore. The first person who comes up and asks me for Bon Jovi risks a ritual disembowelling on stage… and that's a promise.", vi fa capire di chi stiamo parlando.
Mentore e fan della band  più incredibile, straziante ed inverosimile della storia del rock, i "The Misunderstood", nel 1969 Peel fondò anche la Dandelion Records, prendendo il nome del suo criceto, pubblicando l'album di debutto di Bridget St John. L'etichetta pubblicò 25 album di 18 artisti prima di cessare l'attività nel 1972.
Se oggi tutti posso fare "una session" radiofonica in un certo modo, in modo così libero nel linguaggio e nei sound musicali lo dobbiamo a JP, perché la strada che calpestiamo ora l'ha asfaltata lui prima.
Oggi nella rubrica "The One Of The Week" ripeschiamo una delle giocate più spettacolari del George Best al microfono in onda solo sulla BBC.
---
---
SECONDO NOI TI POTREBBE INTERESSARE ANCHE: