Pass The Popcorn // Cadillac Records.
13 Aprile, 2015
---
Spoiler allert:
Mick Jagger: Mr. Waters. We're big fans. We named our band after one of your songs.
Muddy Waters: Yeah?
Mick Jagger: Rolling Stone!!!!!
–
Se lei quella sera mi avesse chiesto da dove venisse il nome della band più assurda della storia della musica, io, gli avrei risposto con le note di  un "catfish blues" o proprio con il brano di Muddy Waters che ispirò quest'ultimi.
Calma, calma, procediamo con ordine… qui si parla della musica che cambiò il mondo.
Abbiamo un ragazzo bianco di Chicago con l'amore che scalda il cuore  ed un mezzadro del mississippi con una chitarra acustica… ma per combinare qualcosa nel mondo questo non basta, e, per fare qualcosa d'incredibile, serve un "deviante"… anzi due! Little Walter e Jimmy Rogers!!!! il resto ve lo racconterà Willie Dixon se schiacciate play nel player qui sotto.
---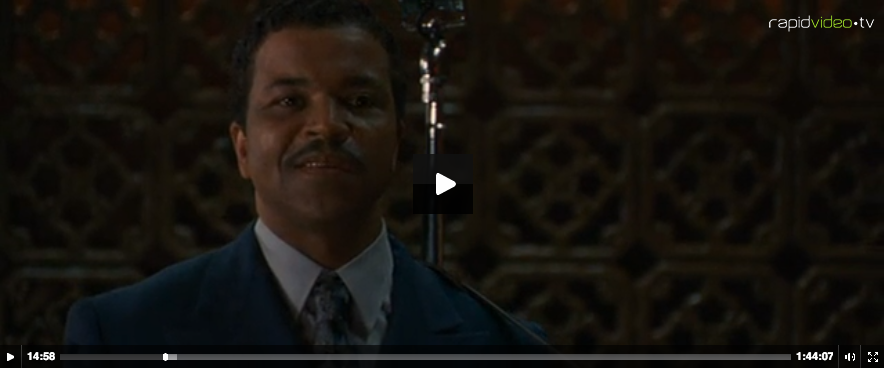 ---
Se sei un bianco dentro ed un bianco fuori…
lo chiamerai Rock-n-Roll…
ma se sei di qualsiasi razza o colore ma nero dentro… allora lo chiamerai BLUES !!
---
SECONDO NOI TI POTREBBE INTERESSARE ANCHE: