Track Of The Day // "1922" (Southland Mission)
13 Dicembre, 2015
---
Vi presentiamo come "Track Of The Day" un pezzo di Phil Cook, artista folk apprezzatissimo nonostante sia ancora poco noto. E' un membro dei Megafaun, una band freak-folk, ed ha anche preso parte al progetto "DeYarmond Edison", guidato dal grande Justin Vernon ( Bon Iver ).
---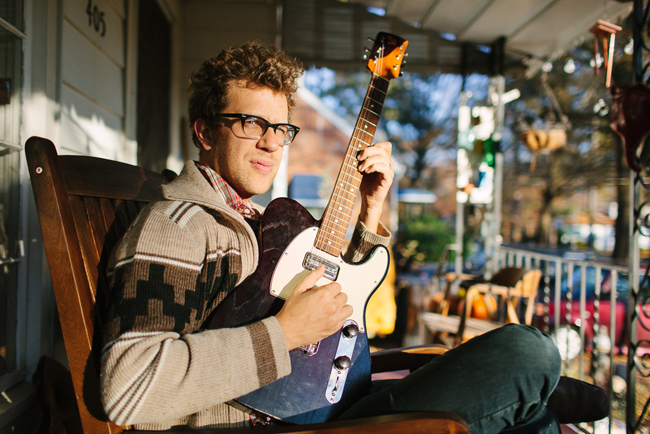 ---
In Italia abbiamo avuto il piacere di ascoltarlo nell' opening act dei concerti di Kristian Mattson, meglio conosciuto come Tallest Man On Earth, durante i quali presentava, eseguiva e vendeva di persona il suo album "Southland Mission" (Thirty Tigers/Middle West, 2015), al settimo posto per la rivista Uncut Magazine degli album migliori del 2015.
Il suo folk pregno di country e blues é tutto da scoprire. Vi proponiamo "1922".
---
---
SECONDO NOI TI POTREBBE INTERESSARE ANCHE: