Track Of The Day // MAN IT FEELS LIKE SPACE AGAIN
3 Dicembre, 2015
---
Da una sorta di partenogenesi dei Tame Impala nascono i Pond,
band psycho-rock capitanata da quel geniaccio sclerato di Nicholas Allbrock, ormai ex Tame Impala dal 2013,
nonostante continui ancora a contribuire alla produzione degli album della band capitanata da Kevin Parker.
La formazione dei Pond vede, oltre che il sunnominato Allbrock,
il batterista Jay Watson (anche batterista dei Tame Impala) , il bassista Joe Ryan e Jamie Terry alle tastiere.
Per la sezione "track of the day", vi proponiamo la title track di "Man it feels like space again", ultima fatica discografica dei Pond.
---
---
Per i fedelissimi, vi proponiamo anche "Tramadol with fear", estratto dall' album da solista di Nicholas Allbrock "Ganough Wallis & Futuna", che abbiamo avuto il piacere di ascoltare durante l' opening act del concerto degli amici Tame Impala della scorsa estate sul palco del Rock in Roma.
Buon Ascolto!
---
---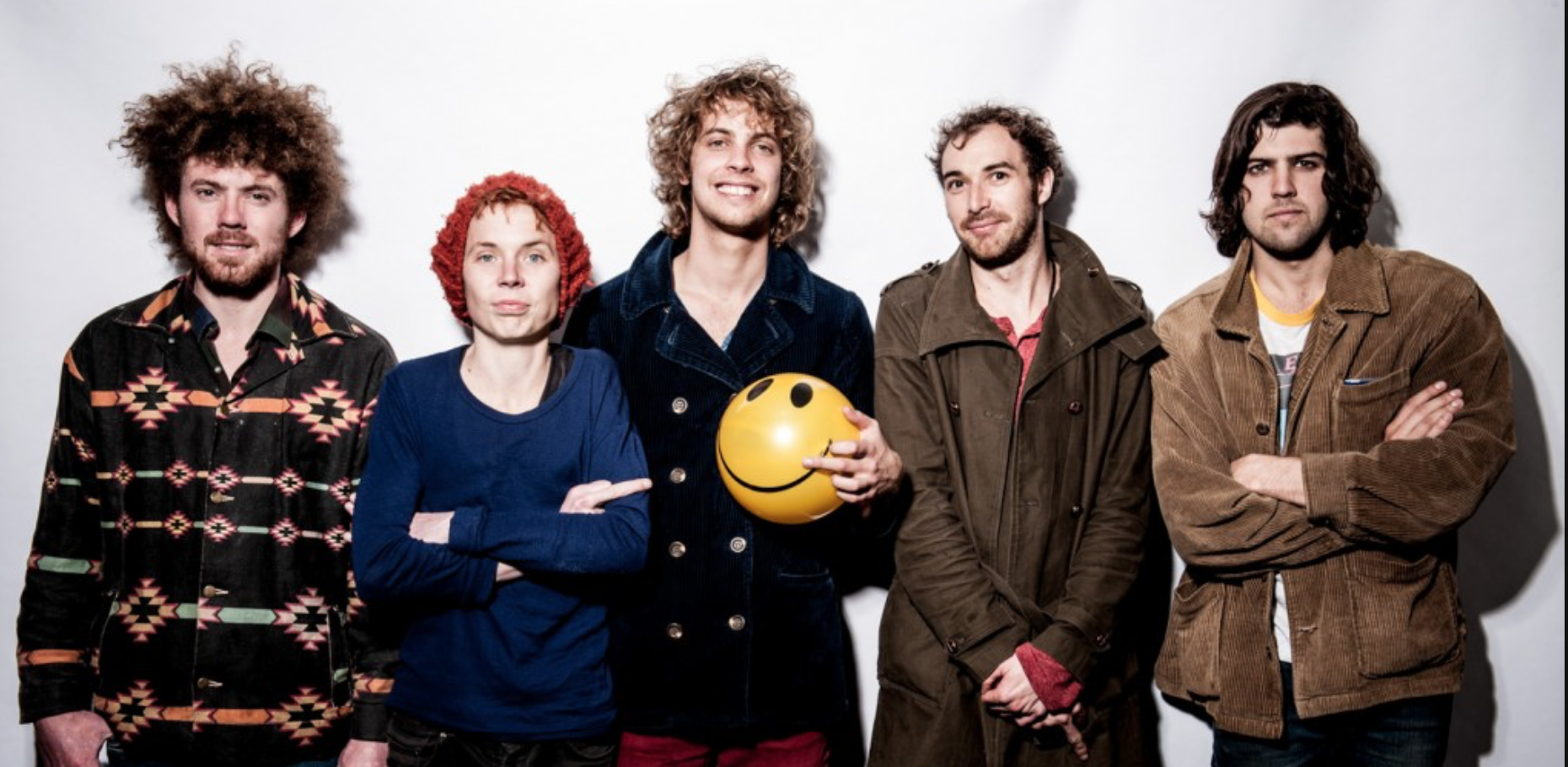 ---
SECONDO NOI TI POTREBBE INTERESSARE ANCHE: