IT'SSS GAMEE TIME // Nba Playoffs – Celtics VS Lakers (1987)
30 Aprile, 2015
---
In ogni sport esistono rivalità che si protraggano nel corso degli anni e il basket, ovviamente, non fa eccezione.
Le rivalità nel mondo Nba sono tantissime: mi viene in mente quella tra le squadre di New York e di Miami, oppure quella più recente tra i Golden State Warriors e i Los Angeles Clippers.
Ma la regina di tutte queste sfide è una, da sempre: Los Angeles Lakers contro i Boston Celtics.
---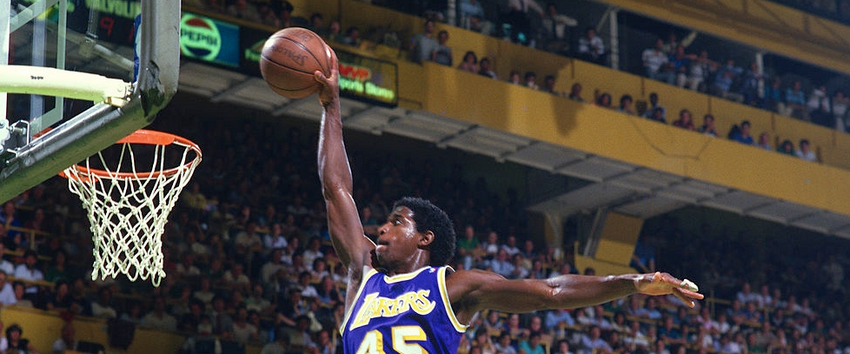 ---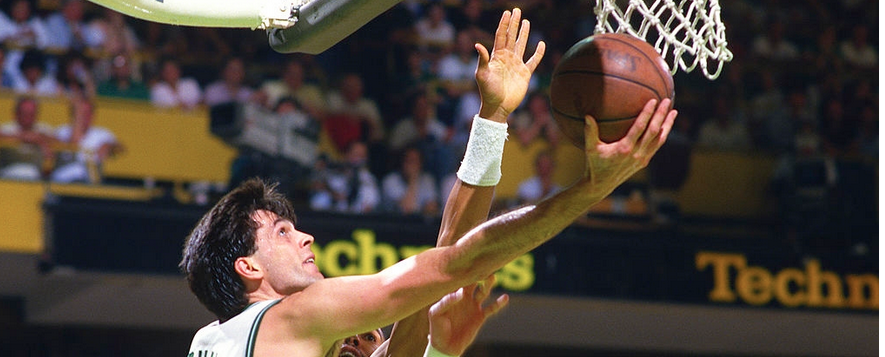 ---
Sono le due squadre con il maggior numero di titoli nella storia della Nba (Boston 17, Lakers 16) e si sono incontrate in finale per ben dodici volte. Per farvi capire al meglio quanto odio c'è fra le due franchigie vi lascio alle parole di Phil Jackson che, nel suo libro "Eleven Rings", racconta: "Negli Anni '60 i Celtics erano così dominanti che Jerry West smise di indossare il verde perché gli riportava alla mente la frustrazione che i suoi Lakers provarono per tutto il decennio".
---

---
Quindi, ovviamente, la partita di oggi sarà una sfida tra queste due squadre. Appositamente, ho scelto le Finali del 1987 e, in particolare, Gara 4 al magnifico Boston Garden.
---

---
Motivi per vedere la partita? Magic Johnson e James Worthy vs The Original Big Three (Bird-Parish-McHale). Aggiungo il famoso "Baby Hook" di Magic e il gioco è fatto. I LOVE THIS GAME.
P.S. AT THE BUUUUZZEEEEEEERRRRR!
---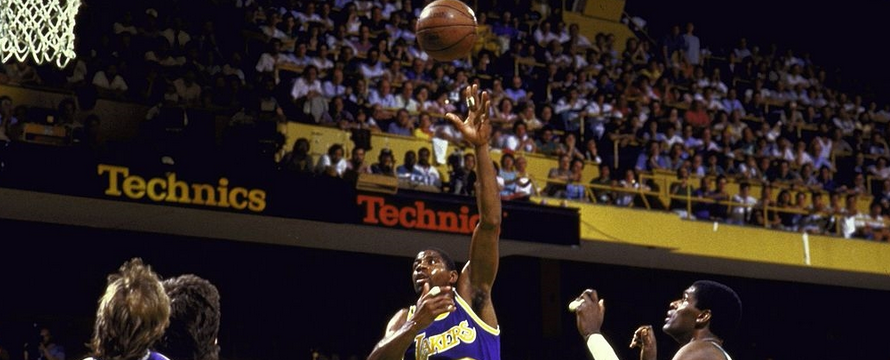 Streaming
---
SECONDO NOI TI POTREBBE INTERESSARE ANCHE: