It's Butter on Popcorn // Time is Illmatic.
6 March, 2015
---
"I never sleep, cause sleep is the cousin of death."
---
Questo documentario è stato pubblicato per l'anniversario ventennale del disco di NAS dal titolo ILLMATIC. Inutile dirvi che quest'album è molto di più di un disco ed  in soli 39 minuti e 51 secondi nel 1994 è riuscito a ridefinire un genere musicale. Il documentario non racconta solo la storia del disco ma anche la vita di una parte del Queensbridge e di tutta NYC tra la fine degl'anni '80 e i primi anni '90. Qui si nota molto l'influenza del padre, tale OLU DARA, musicista jazz/blues storico che ha collaborato con artisti del calibro di David Murray, Henry Threadgill, Charles Brackeen, e Art Blakey. Dentro ci troviamo anche gli ostacoli durante la prima firma di un contratto discografico a 19 anni, nonostante fosse circondato da produttori come: Pete Rock, DJ Premier, Q-Tip e Large Professor. La cosa meravigliosa che si percepisce in tutto questo è che lui è uscito fuori come artista senza "internet", per davvero, con un disco vero e giovanissimo… leggendario per ciò che ha creato. Pensate che all'inizio si faceva chiamare "Kid Wave" poi il suo migliore amico, Willie Graham, gli cambiò, il nick in "NASTY NAS". Purtroppo crescere nella "Jungle" di NYC non è stato facile e ciò che accade nel 1992, segnò profondamente l'inizio della sua carriera ma niente più spoiler… just 3…………2…1 PLAYYY!
Streaming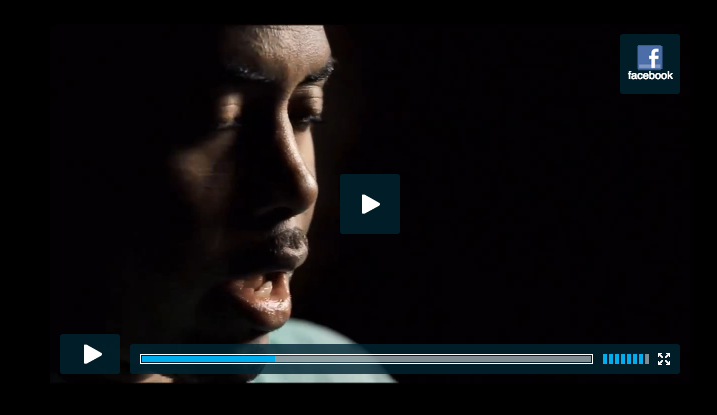 ---
 The Full Album :
---
SECONDO NOI TI POTREBBE INTERESSARE ANCHE: