Pass The Popcorn // Timeless : Suite For Ma Dukes.
15 Settembre, 2015
---
 Timeless è l'olimpo del suono dedicato ad uno dei compositori che ha influenzato il genere hip-hop nel modo più letterele e profondo del termine. Si sta parlando del compianto Jay Dilla… in un precedente post sempre su #anhw, narrammo proprio la sua vita e tutto ciò che è riuscito a donarci attraverso la musica.
Il Dvd mette in mostra tutta le sue capacità compositive presentate anche dal maestro Miguel Atwood-Ferguson con un orchestra di 60 elementi. Per i fan di Dilla questo è un capolavoro da 12 su 12 nella notte degl'oscar, infatti sentire  l'orchestra ripercorre alcune delle sue composizioni partendo dal concetto di campionamento è un qualcosa che cambierebbe l'esistenza a chiunque. Ma Dukes ha sempre amato il figlio e ha sempre avuto una forte influenza musicale su di lui, infatti da bambino lei ascoltava i dischi classici in questa stanza dove il piccolo James giocava ai sui piedi, il "Suite For Ma Dukes" significa proprio il ricordo ed il dono  che lui ha fatto alla madre e non solo.
---
A life is not important except in the impact it has on other lives // cit. 
---
"Una vita non è molto importante se non per il suo impatto che ha sulle vite degli altri". Jackie Robinson pronunciò queste parole per la prima volta ma Jay è riuscito a tradurle in musica durante tutta la sua carriera artistica. Quasi piango nel dirvi che i pezzi di jazz, funk, soul,  si uniscono in un solo sound con la classica nell' hip-hop che ha segnato un epoca ed ha creato nuovi filoni di pensiero sonori.
---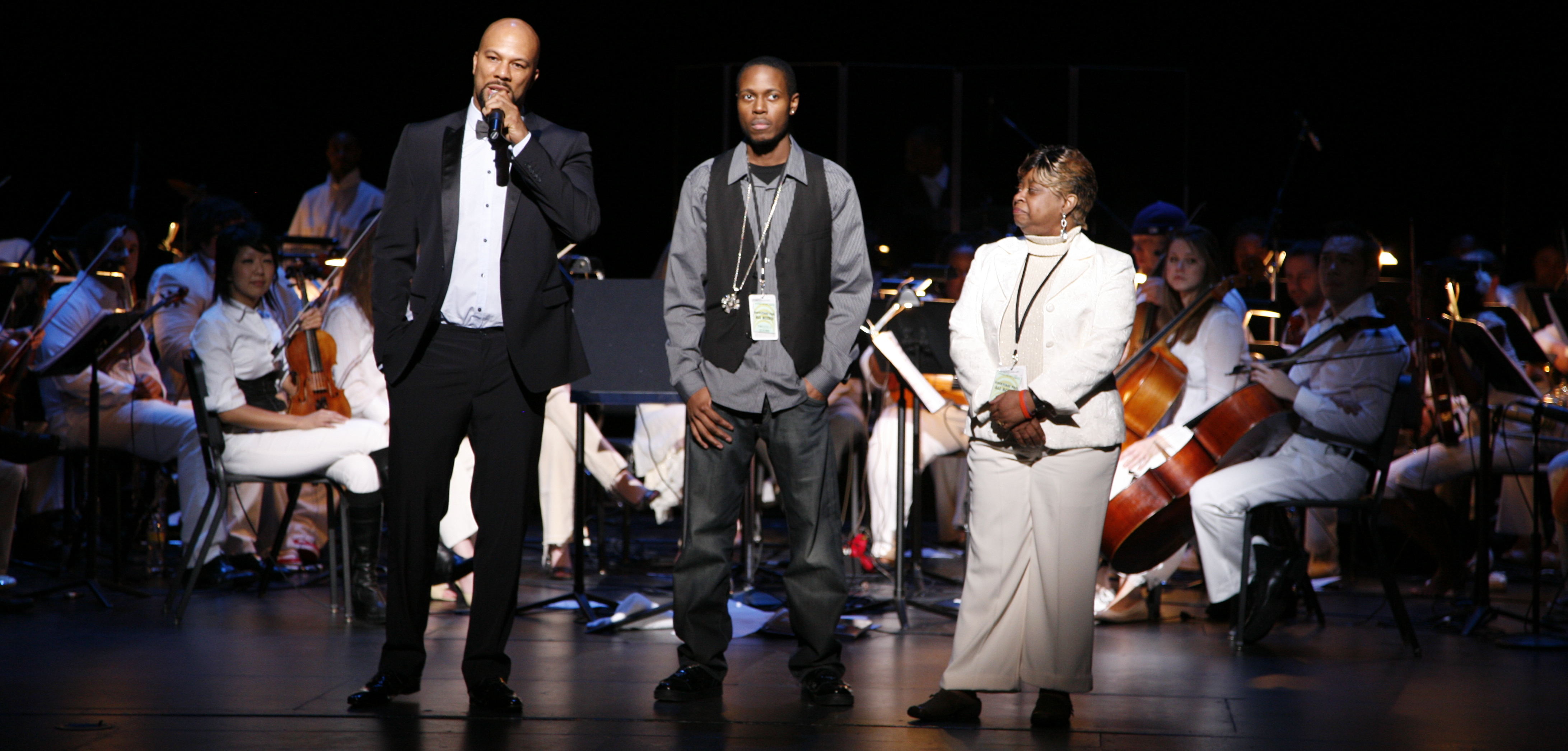 ---
I nomi che hanno partecipato al progetto sono leggendari: Arranged By, Conductor, Liner Notes – Miguel Atwood-Ferguson Bassoon – Tara Speiser Cello – AJ Fanning, Jen Kuhn, Peter Jacobson , Timothy Loo Clarinet, Bass Clarinet  – Stephen Serrato Double Bass – Hamilton Price, Steve Dress Drums [Uncredited] – Karriem Riggins Electric Bass – Stephen "Thundercat" Bruner* Engineer [Sound Recording & Post Audio] – Tom Bacon French Horn – Amy Sanchez, Tawnee Lillo Guitar – Mike Feingold, Woody Aplanalp Guitar [Nylon String] – Marcelo Caceres Harp – Rebekah Raff Keyboards – Eli Brueggemann Lacquer Cut By – Carl* Liner Notes –  Bob Power Oboe, English Horn, Theremin – Lara Wickes Percussion – Allokoi Peete, Andres Renteria, Ishmael Moaney, Munyungo Jackson Piano [Classical Piano] – Sue Zhou Piccolo Flute, Flute – Andrew Lojero, Eric Coleman Soprano Saxophone, Tenor Saxophone, Flute [Alto] – Katisse Buckingham Trombone – Elizabeth Lea, Garrett Smith, Steve Suminski Trumpet, Flugelhorn – Dusty McKinney, William Artope Tuba – Christopher Miller (7) Viola – LaVette Allen, Mike Whitson, Taisha Morris, Tom Lea Violin – Alwyn Wright, Anna Stafford, Chris Woods (2), Daphne Chen, Paul Cartwright, Reiko Nakano, Tylana Enomoto, Wes Precourt Vocals – Amp Fiddler, Bilal, Diana Booker, Dwele, Illa J, Miss Jack Davey, Posdnous, Shafiq Husayn e  Talib Kweli.
Buona visione e se amate l'hip-hop preparate un paio di fazzoletti per le lacrime.
Streaming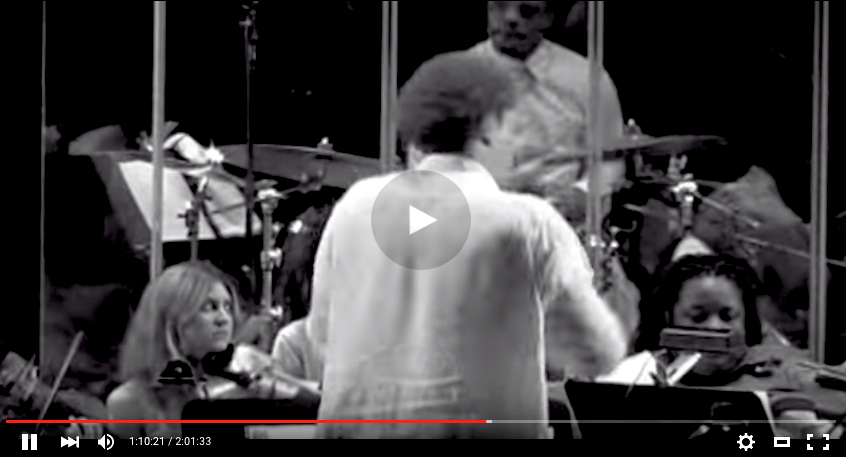 ---
SECONDO NOI TI POTREBBE INTERESSARE ANCHE: